Rights Respecting School
We are proud to be members of UNICEF's Rights Respecting Schools! Children regularly celebrate and demonstrate their rights to become the best that they can be (Article 29).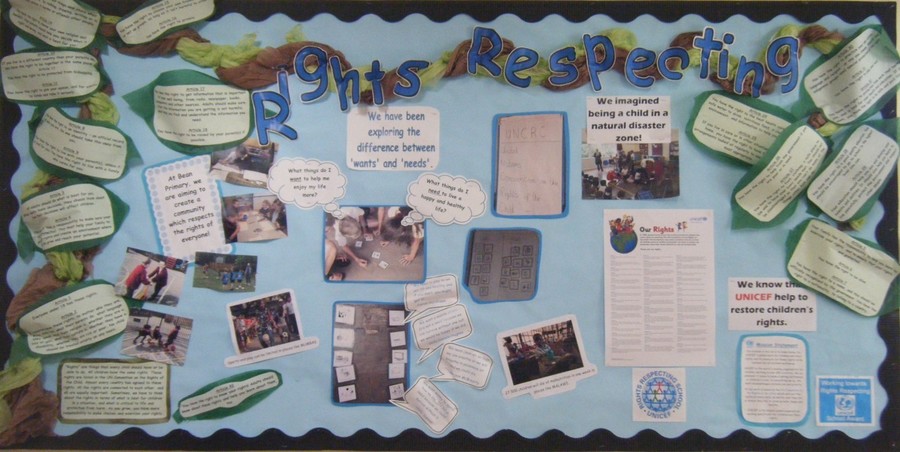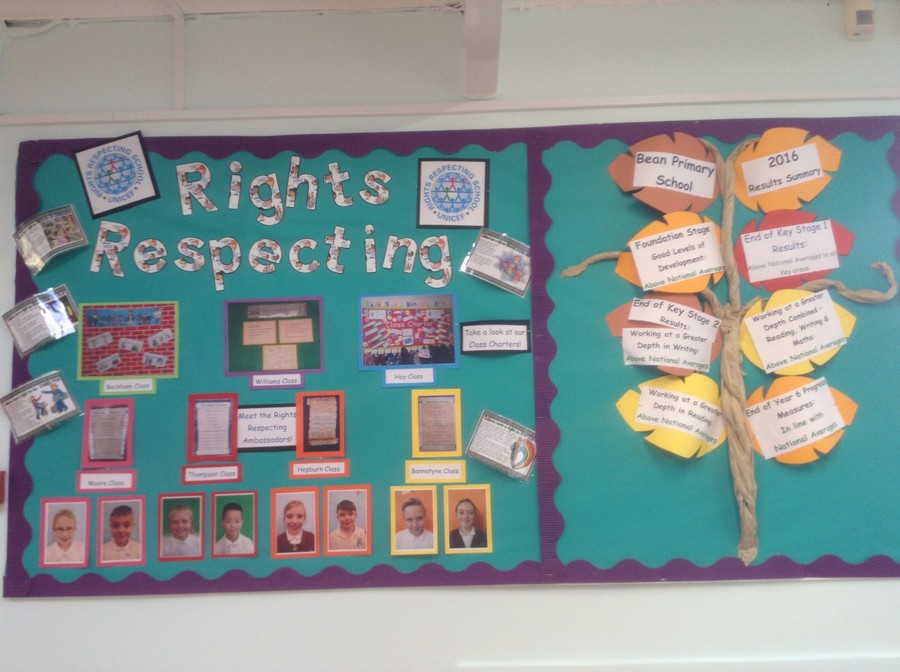 The Rights Respecting Schools Award (RRSA) recognises achievement in putting the United Nations Convention on the Rights of the Child (CRC) at the heart of a school's planning, policies, practice and ethos. A rights-respecting school not only teaches about children's rights but also models rights and respect in all its relationships: between pupils and adults, between adults and between pupils.